Men's Valentine's Day Gifts
A gift guide for men's valentine's day gifts. Featuring handmade gifts for that male in your life, unique finds that will wow and impress him without breaking the bank. Supporting the handmade community while providing quality gifts that will shock him when he sees just how awesome and unique his girlfriend, lover, or mother is!
Men's Leather Cuff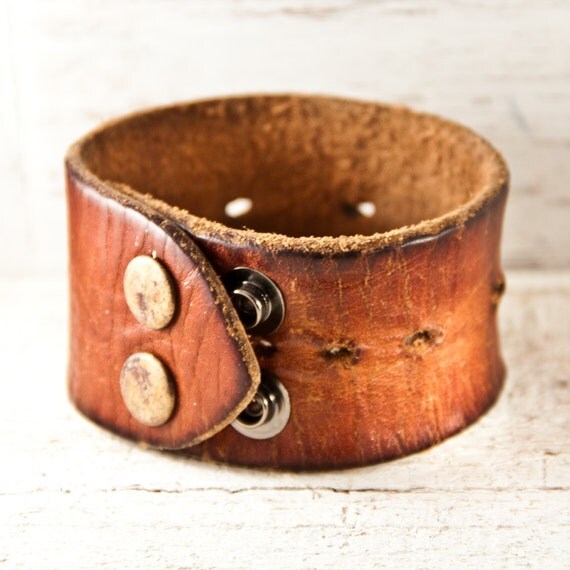 Price: 50.00$
Why it's so cool: A great staple something that can be worn every day, not your average gift from the department store. Not only is this cuff handmade but it is up cycled from a vintage belt. With the distress of vintage making this cuff truly one of a kind.
Guitar Pick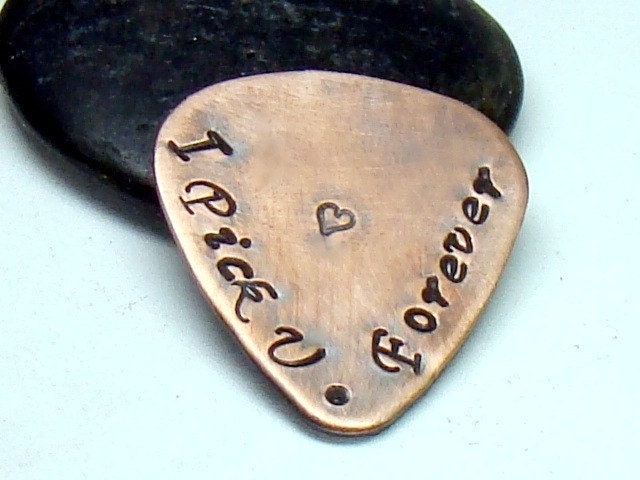 Price: 14.00
Why it's so cool: For the music lover in your life who just about loves his guitar as much as you, this is the perfect gift. Personalized with a message and a keepsake that truly expresses your love and your support for his creativity. A creative unique gift that he is sure to be impressed and love.
Rustic Lighting: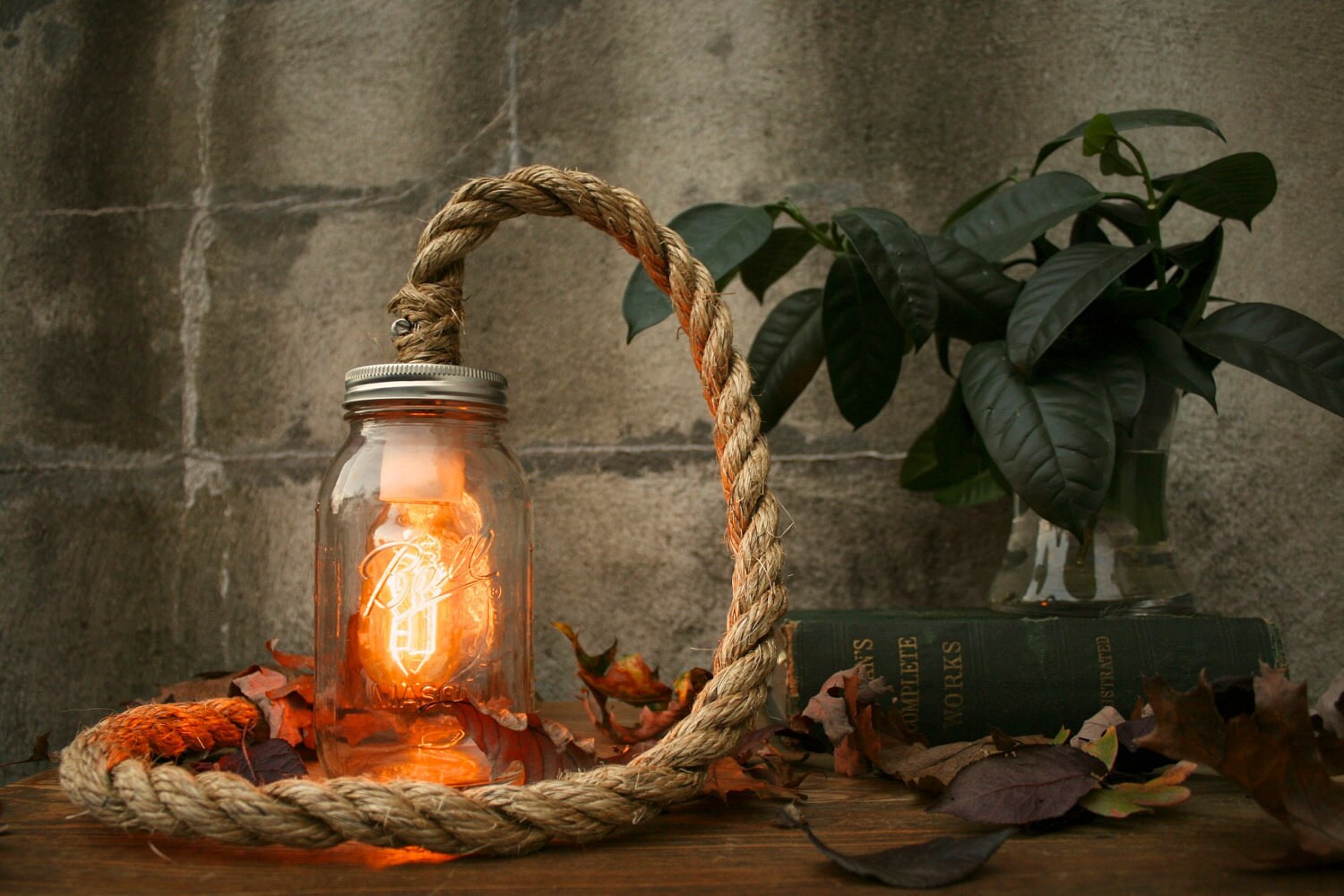 Price: 89.00
Why It's So Cool: Luke's whole shop is innovative and fresh with architectural inspired rustic designs to create a unique ambiance for the home. This lamp in particular I love I feel this would fit perfect in his man cave where it's interesting yet masculine enough for any gentleman. Using my favorite Ball Mason Jars and thick rope leaving him saying where on earth did you find such an awesome gift ;)
Razor Sharp:
Price: 49.00
Why it's so cool: For your savvy computer geek this is an awesome gift, a practical everyday gift that will be used. If your spare bedroom looks like a hard drive with old computer parts from his many projects and side jobs, then chances are this is a razor he needs. Capturing a computer whiz's best assets in a Mach 3 razor, sharply handcrafted with the designing best suited for his brains.
Cuff Links: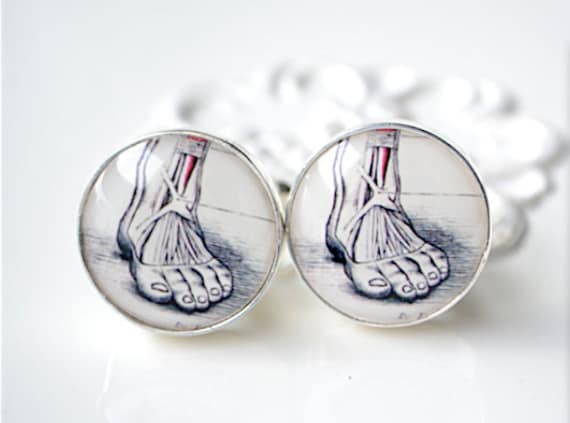 Price: 40.00
Why it's so cool: Typical not so much, this shop offers such a variety of different cuff links with various wording, maps, and objects. You can find one for just about any man in your life, maybe there a podiatrist or a biker how about a little bit of rock and roll. Browse around this shop and you will find various styles for any man.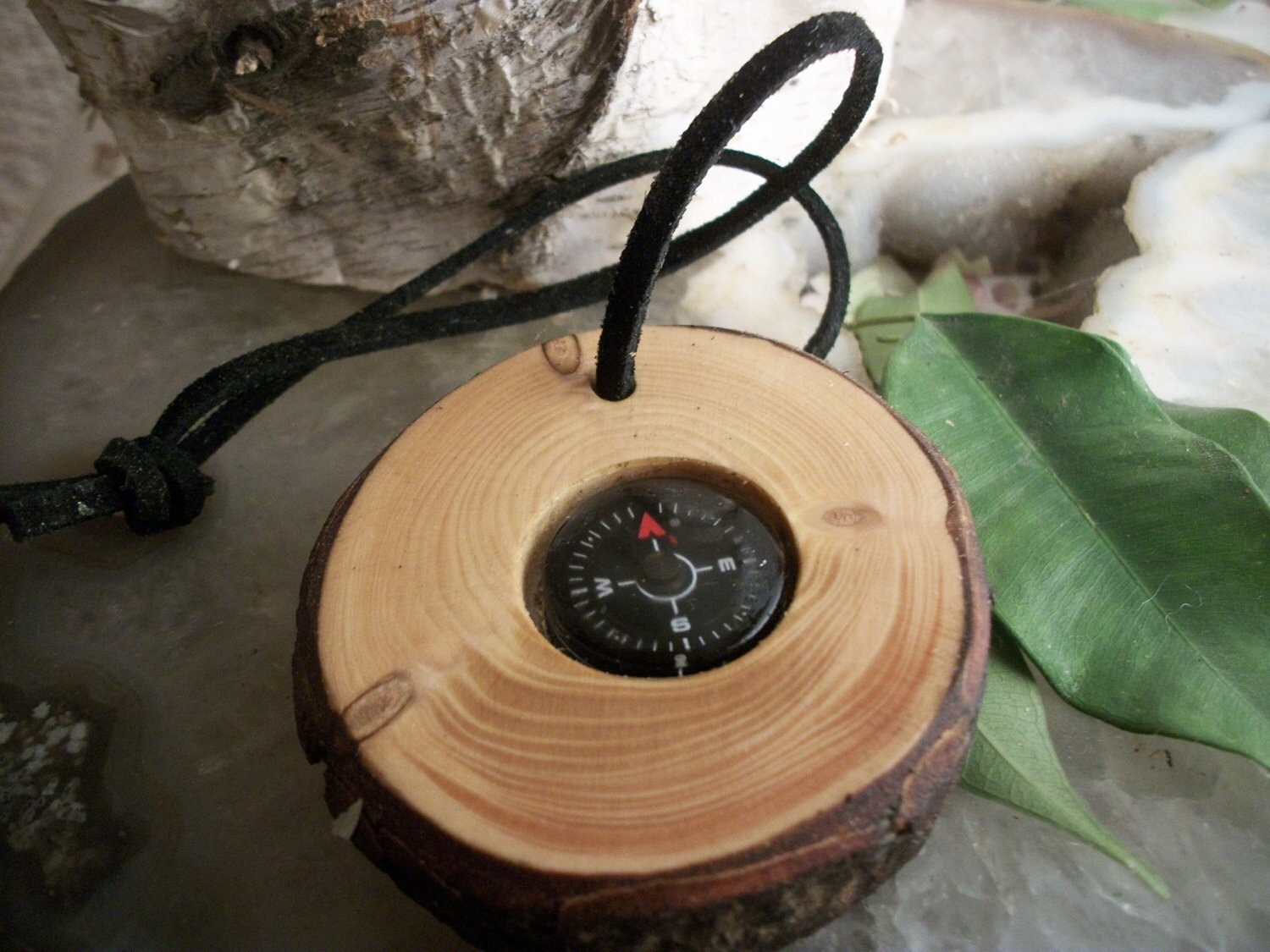 Price: 10.50
Why it's so cool: Don't fear your lover never returning from his hiking trip, or woodland adventures. Just give him this awesome handmade compass, set in a beautiful white spruce and hung from a deerskin leather handle. A great gift for that lone adventurer looking for some direction! This is not your average Sports Authority compass!
♥All Images belong to the shops that are linked below each picture♥
Stay tuned for additional Valentine's Day Gift Guides, coming in the next few weeks.