So I have decided a newsletter/update would be a great way to share upcoming projects and goals with my customers and friends! Now that we are approaching the mid year mark, it is time to reevaluate merchandise, overall company vision and goals set at the beginning of 2013. A few projects that I will be starting to better serve my customer base and streamline the brand eventually will be the following:
My studio is a great space, I have just enough room to store, create, ship and pack without feeling to cramped. I would like to take it to the next level and purchase some nice art work, photographs to inspire me and keep it a peaceful motivating space.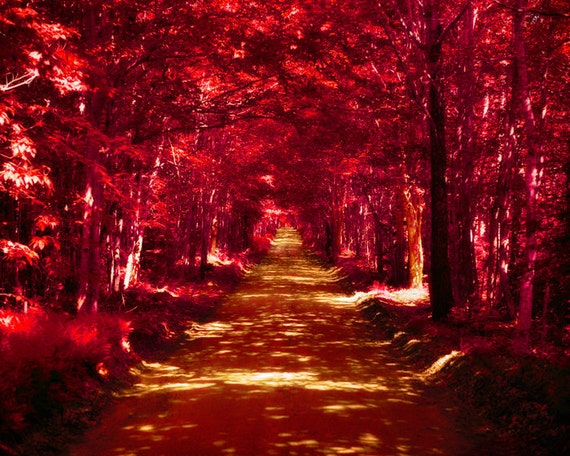 I love the color red, it is my favorite and regardless of time of year I love this photograph from Bomobob on Etsy. Image belongs to bomobob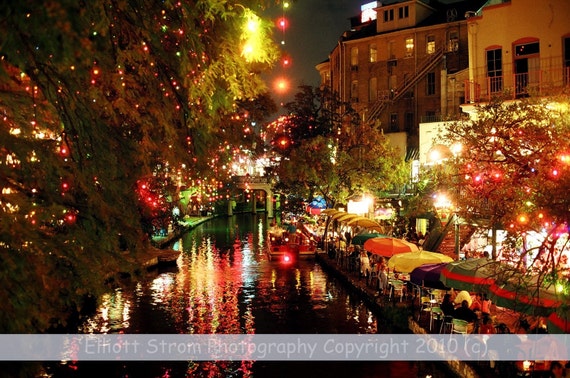 This has been a favorite of mine on Etsy for some time it, it makes me want to be there every time I look at it! Image belongs to ElliottsPhotography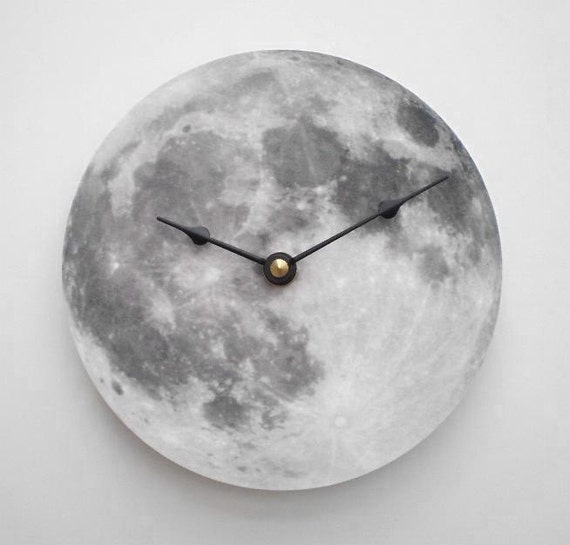 Love this handmade Moon Clock, I would like this for my wall in my studio. Image belongs to CyberMoon
This is another project I am starting to work on. Over the past 6 years of making jewelry I have purchased and hoarded a large collection of vintage material, stones, and other odds and ends. It is time I break out and start sketching some pieces. In addition I would like to add a 10.00-12.00 section on my Etsy store to provide quality designs at a lower price. I can kill 2 birds in one stone, clear out some inventory and offer special deals for my customer base.
A picture of one of many buying trips at the vintage warehouse. Its so hard not to buy :)
I am looking forward to streamlining my metal line in the near future. Until then I enjoy dabbling into different styles of metalwork. For the most part I prefer making classic simple silhouettes that are timeless and wearable. I would like have a talented graphic designer create a logo that I can use for marketing and packaging to bring a more sleek and sophisticated feel to the line.
These are just a few updates for now, I want to focus on these three small improvements. This way I can achieve the bigger goals I have set out for 2013. Also in the month of July there will be a small update, I will later notify MeShe fans via blog post :)